Talent is more mobile than it has ever been. Horizons have been stretched and proven limitless in today's markets. The talent you need is out there. The question is; are you looking in the right places?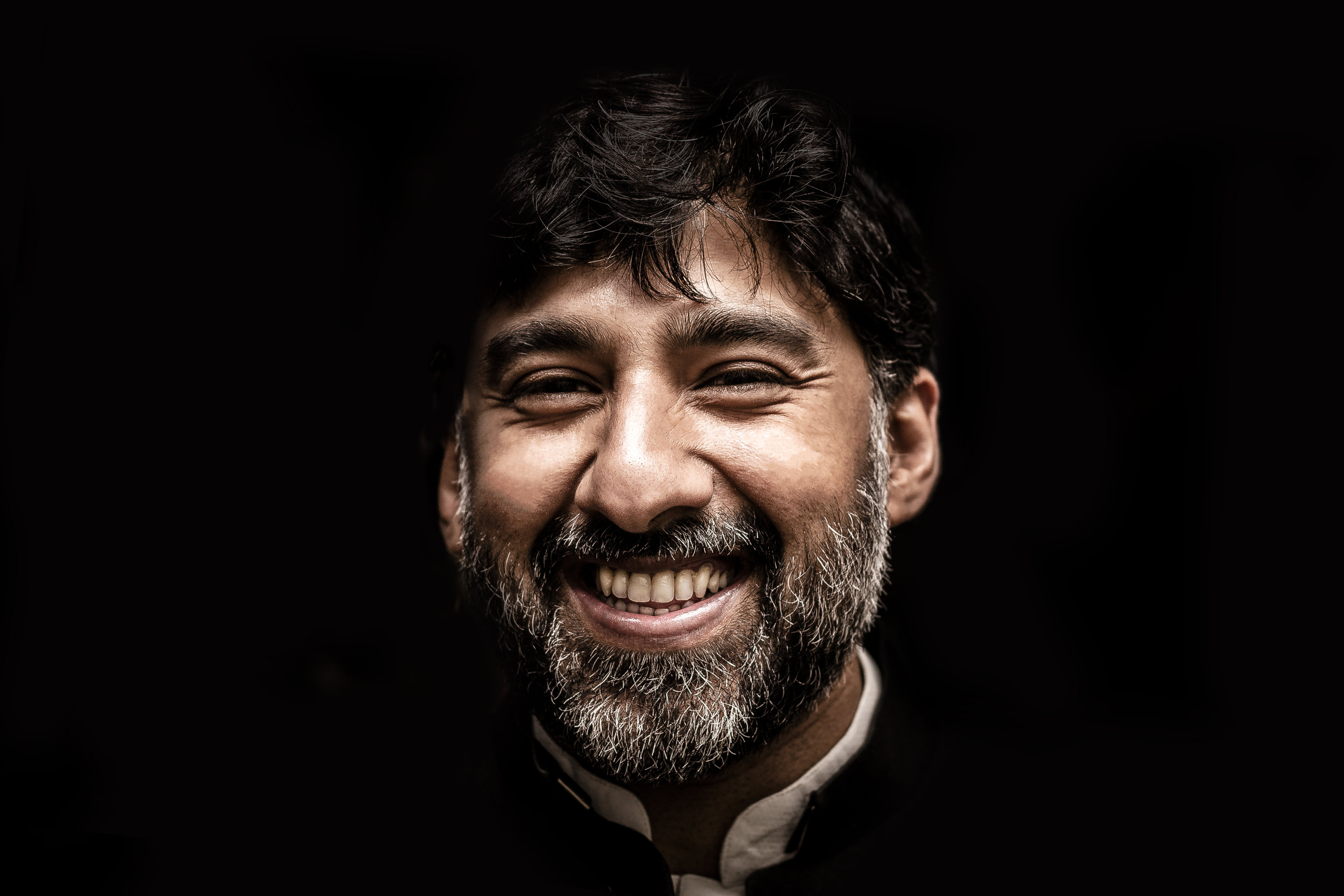 If the skill doesn't exist locally, where do you go? At Project Resourcing we believe there is enough talent in the world to fill all of the jobs that exist. We just need to move that talent around. To help individuals get from A to B. To look in the right places.
We get out our searchlight to identify the best talent within your company and understand why they are your galacticos.
Then we get out our compass and sexton to map your competitors. They have their own galacticos. We dig deeper to work out where you and your competitors found this talent and where the next gen of galacticos will come from.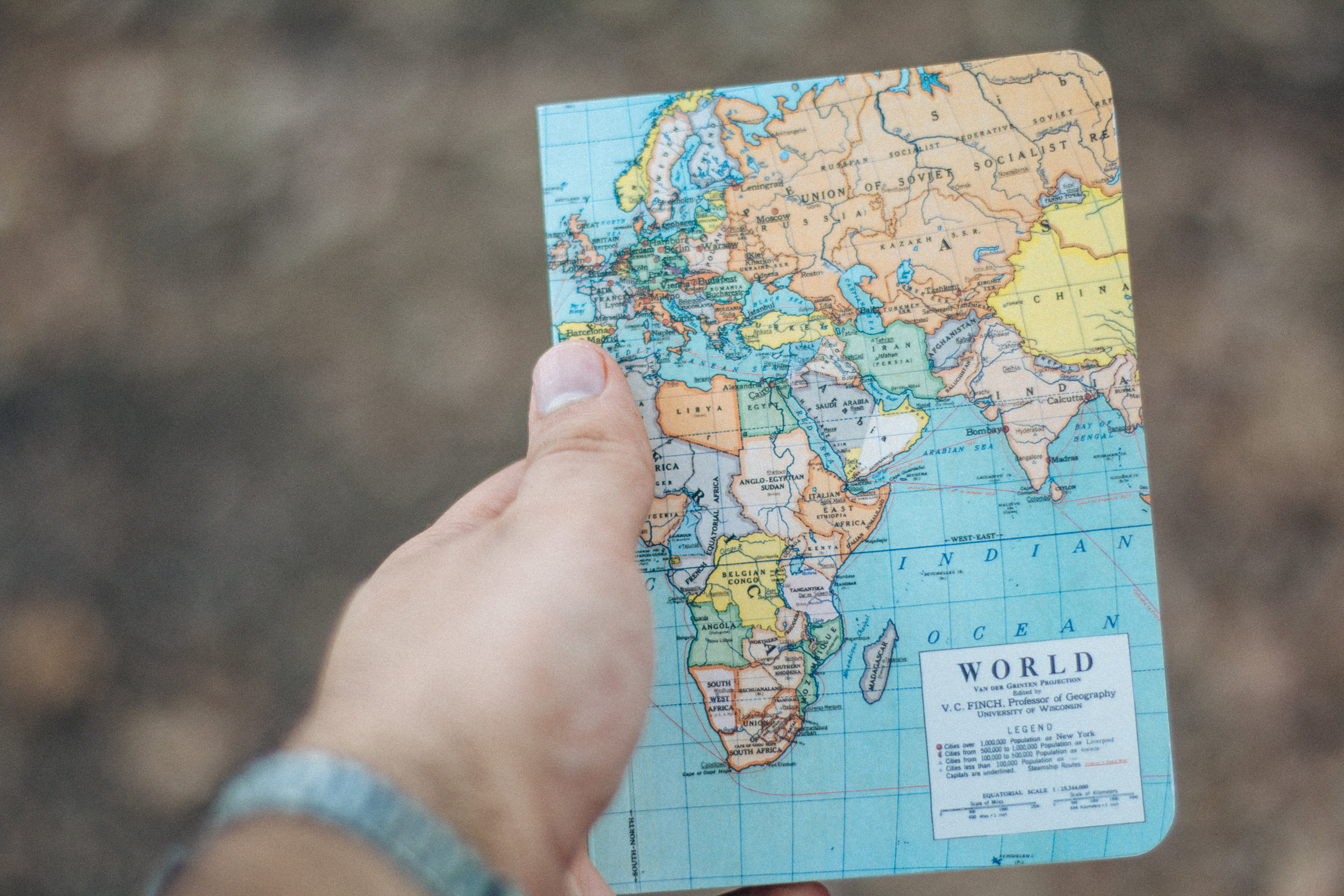 We connect you to where the talent is
When a talent hot spot and a job hot spot meet people don't see the need to hot foot it elsewhere. So we go to where that the talent outstrips the opportunities.
Identifying talent isn't enough, of course it's not. We create the wonderful stories around why people may want to move; your mission, work/life balance, new challenges, how you/we can support their move. We also help you understand how you can make sure your relocation package comes gold plated compared to the norm. INternational recruitment can be super tricky, let us help you navigate the waters and allow you to focus on the day job.