Passive is passive. Passive to active - now that's what we're talking about.
Our Approach
The recruitment world focuses on active jobseekers. Our purpose is to identify passive talent and through our engagement ignite a flame to turn them into active candidates. The enemy to this approach is time. We know internal teams are always up against it. Let us help.
Our plug in plug out scaleability means you can go way beyond the active jobseekers and find the hidden gems in the passive market.
The 360 degree consultant has to master sales, marketing, engagagement, administration, billing, sourcing, account management, pitching, meetings, registering… Is it any wonder you don't always feel incredibly happy when a shortlist is pinged into your inbox? What's the Project Resourcing way? Challenge everything. So we don't do 360 degree.
We hire research professionals who are great at what they do. We bring in sourcers with a research mind set.
We don't just look in online groups or search social media. We are influenced by thought leader blogs and follow their followers. We check out conference attendee lists and invite them to our networks. We create our own content and broadcast. We understand the companies who are your competitors and map them. We can't tell you all our secrets but be assured we are going further, deeper, and more broadly than the agency approach; that's why we are so successful.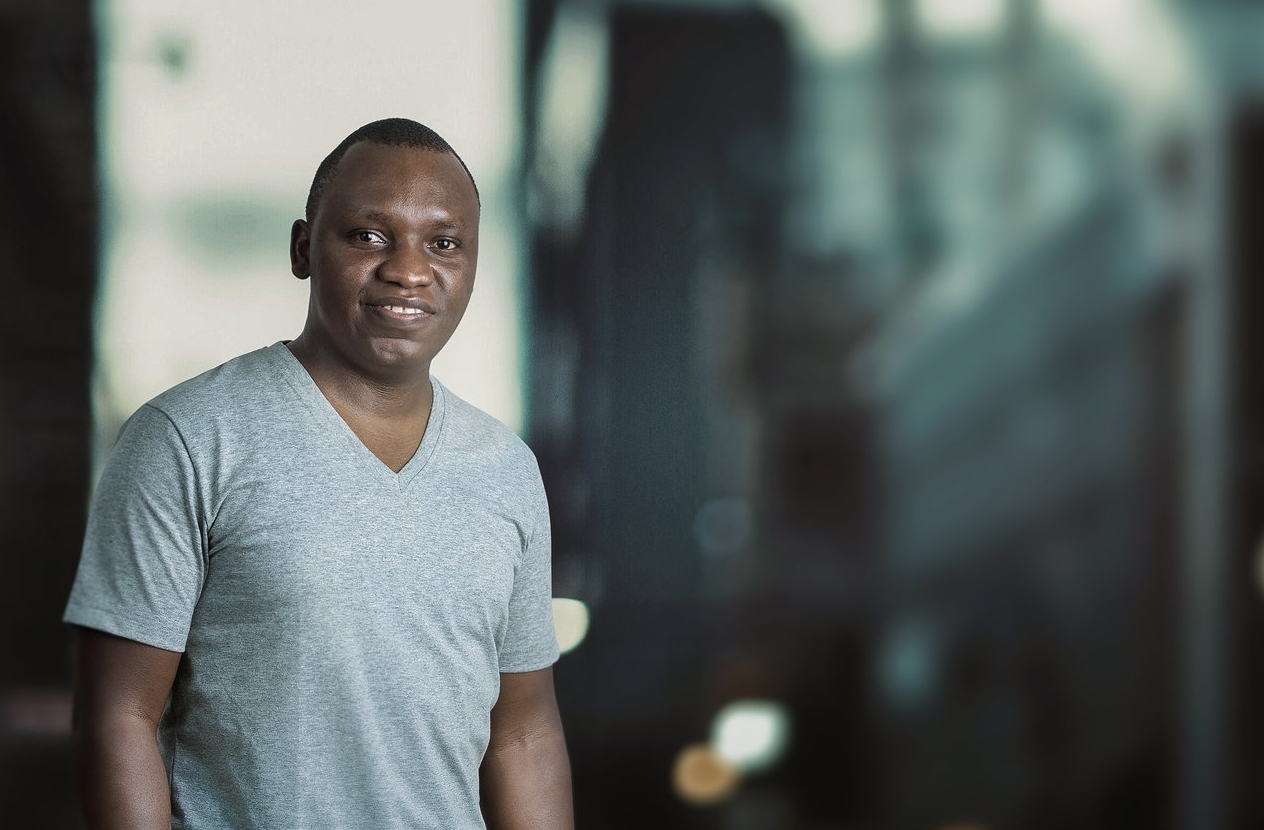 Turning passive to active is more than just identification. These guys are natural communicators, but it's so much more than that.
Everyone wants to be loved, for people to find them interesting, for their interests to be in someway shared. We get under the hood. We take the time to learn what makes people tick. We look at the events they attend, the people they follow, the interests they hold and engage around these topics. Once they are in conversation that's when we introduce your business, your role, the future you're providing. This is how passive turns to active and it takes time but this is what we love to do.