Hiring talent is tough. We know this. We don't find it easy either. However, we don't like easy, there is no satisfaction in that. Sourcing talent is our day job. We look under stones, around corners, and up sleeves. Our passion and belief that we can find the answers is what gets us up in the morning.
We love helping people make informed decisions around their recruitment. Why do you have a challenge and how can you solve it? You are at a crossroads, here is the INtelligence that helps you make an informed decision.
Here's our analogy to the INtelligence question:
You decide you want to get fit.
You may not know whether to get a road bicycle or a mountain bike. Perhaps you go into the shop and buy something on gut feel. INtelligence gives you the information you need to make an informed decision.
In this scenario: What is the local terrain like? What journeys are you most likely to make? How confident are you offroad? Perhaps the information we supply shows you that a commuter hybrid bike is actually the perfect choice for you. INtelligence is powerful.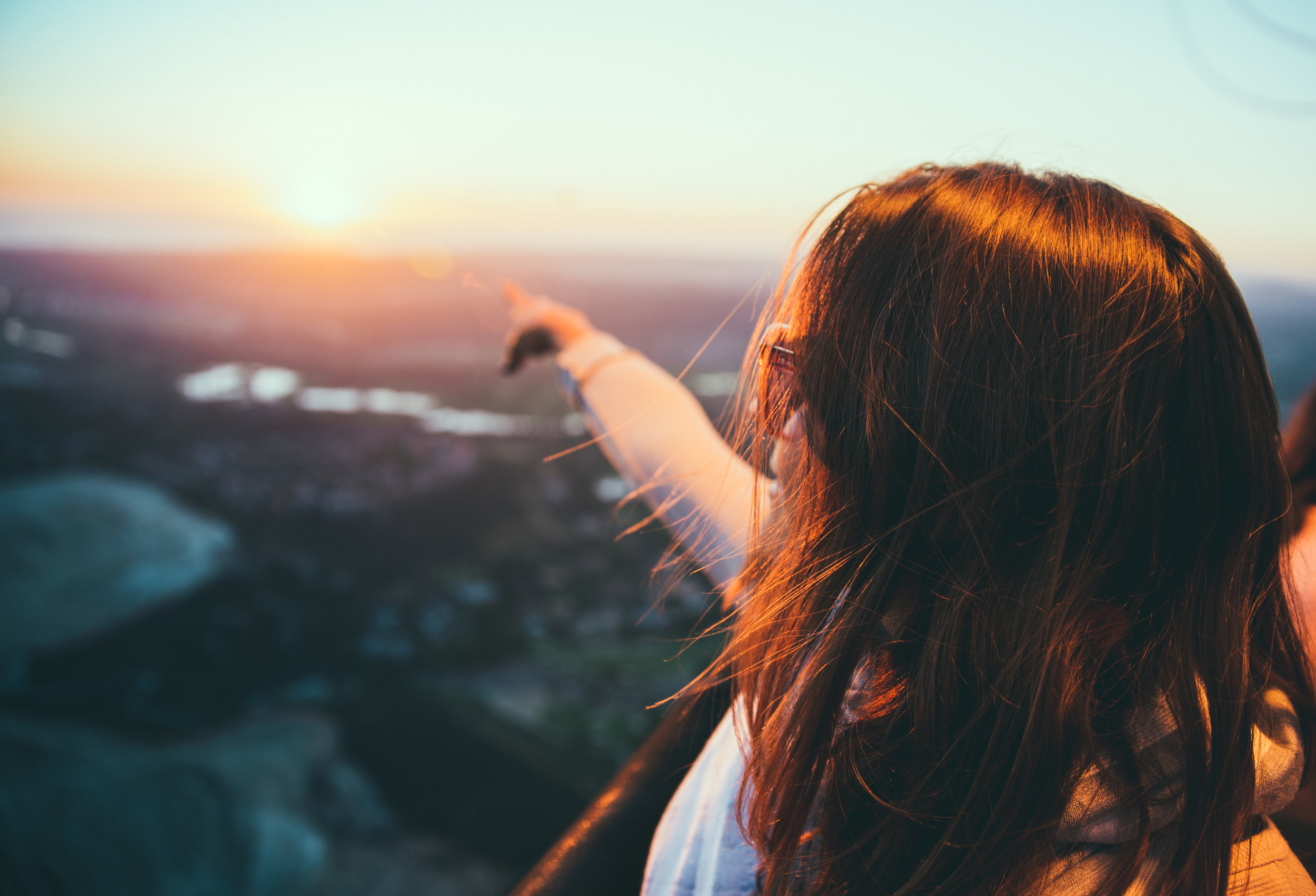 We can tell you the size of the talent pools in differing locations. Who are your competitors for talent? Insights to salary and benefits that attract the right people. We can talk to you about the motivating factors behind employment trends. We give you the facts that help you make informed business decisions; where to expance; where to put new teams, where to find your galaticos.
We build market insight reports for you. The information we supply is yours, you own it.