Agency Agility with Outsourced Thinking
We've ripped up the rule book of traditional agency recruitment. See how we can support your inhouse teams to deliver more for less.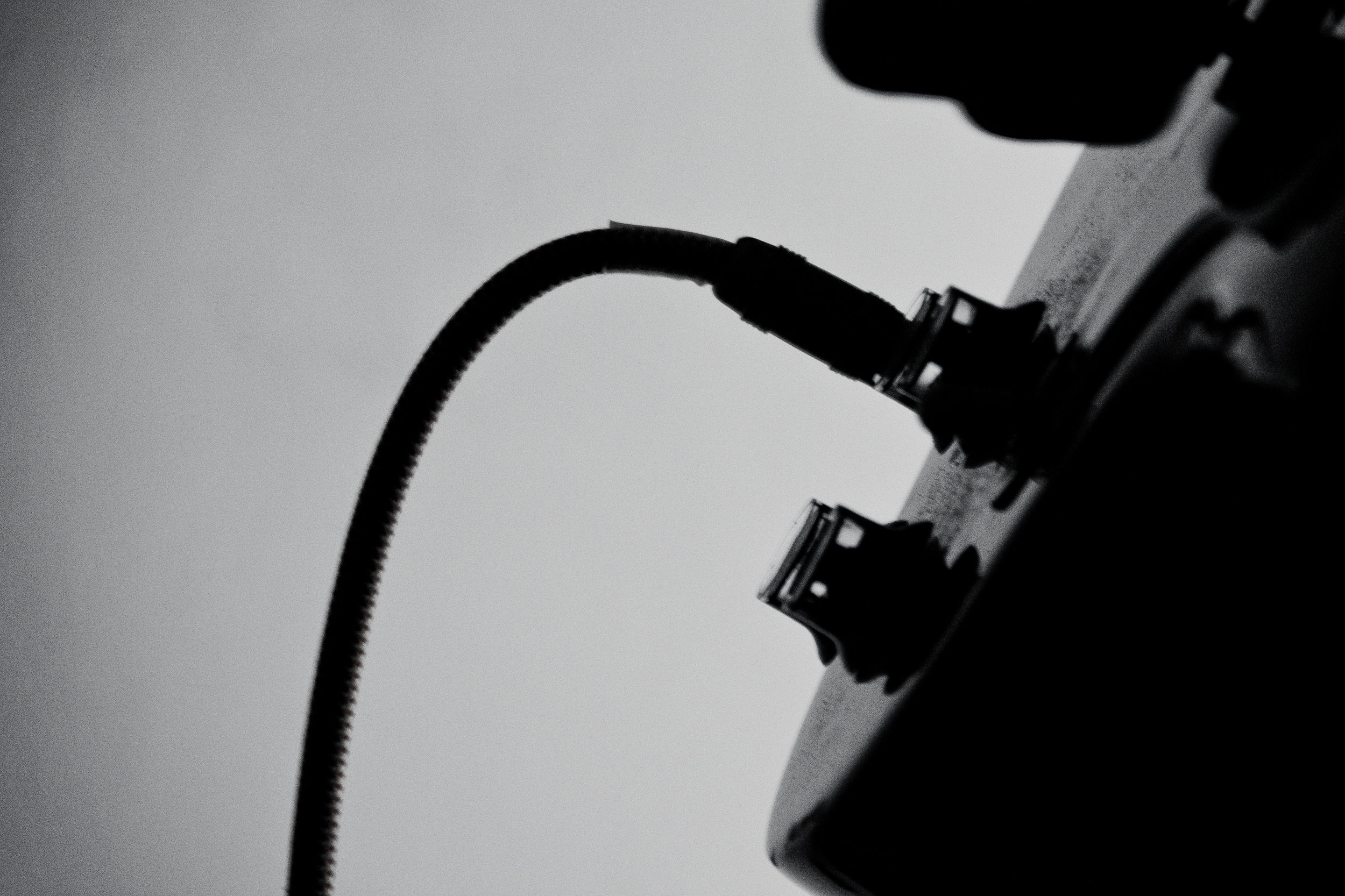 We plug into your existing recruitment processes, so you retain full control. It's your recruitment, your brand, your message, our hard work.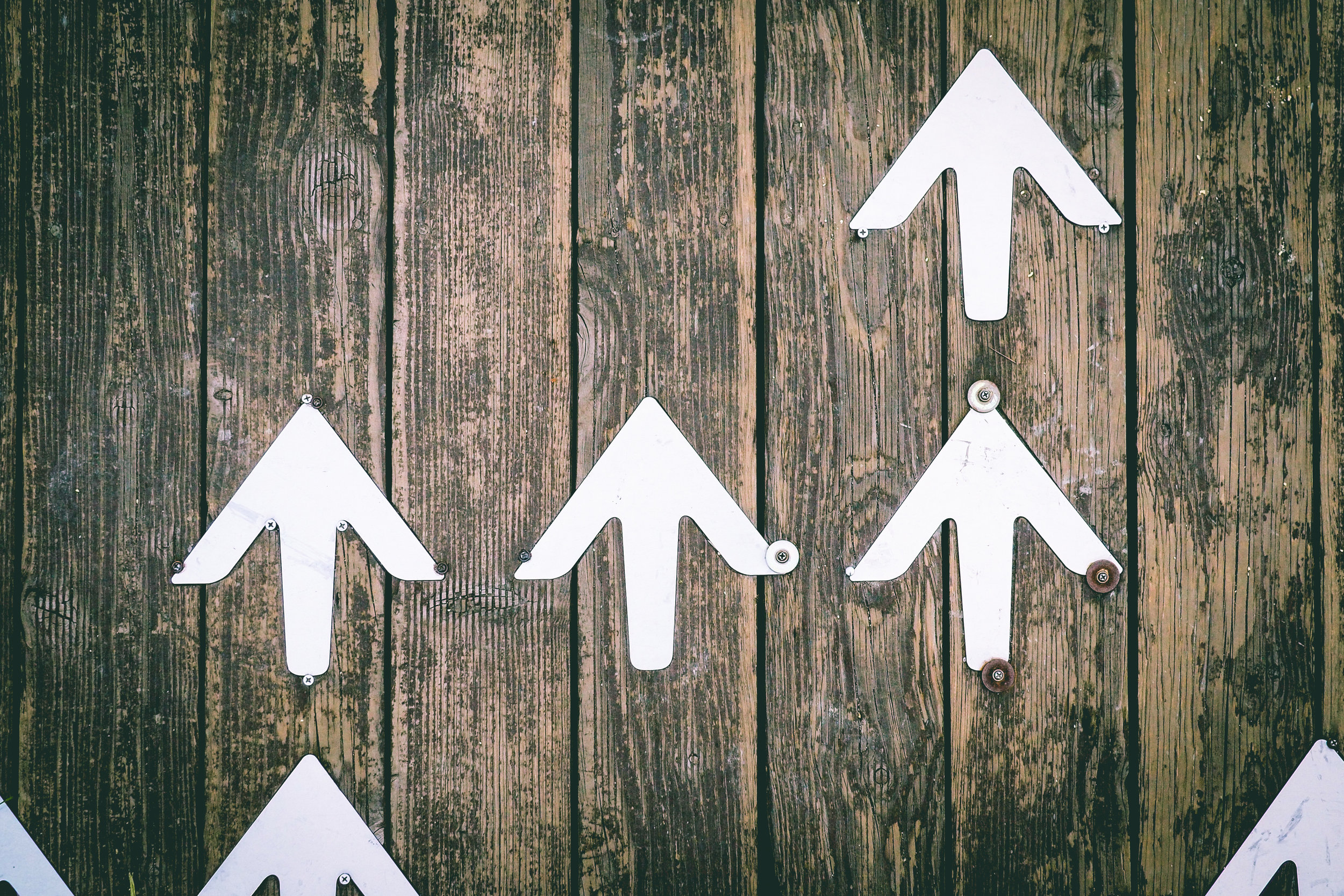 We give your in house team more capacity so you can engage with more of the best talent. We passionately believe that we can boost your results because we give you more of that rare commodity; time.
You choose from a menu of On Demand services that are fully scalable. We are not an agency. Whichever part of your processes you need us for, we are there. We can do as much or as little as you need, and we only charge for the parts you require.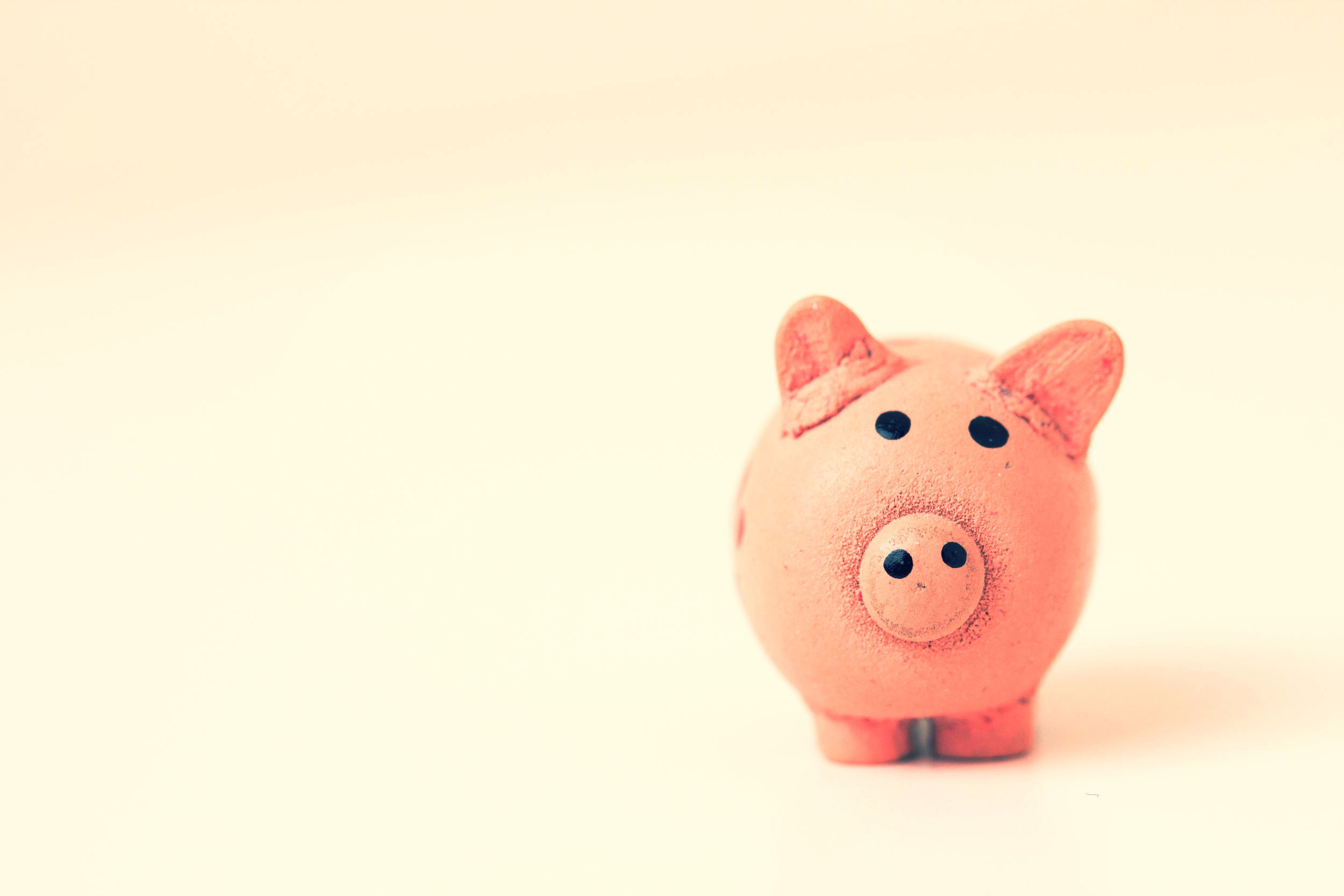 You only pay for the components you actually need. The best talent delivered at a lower price point. Job filled - tick. Cost lower - tick. Win Win.