How are you attracting talent to your business? We've ripped up the rule book. Have a good look at the four products you probably don't realise you can't do without.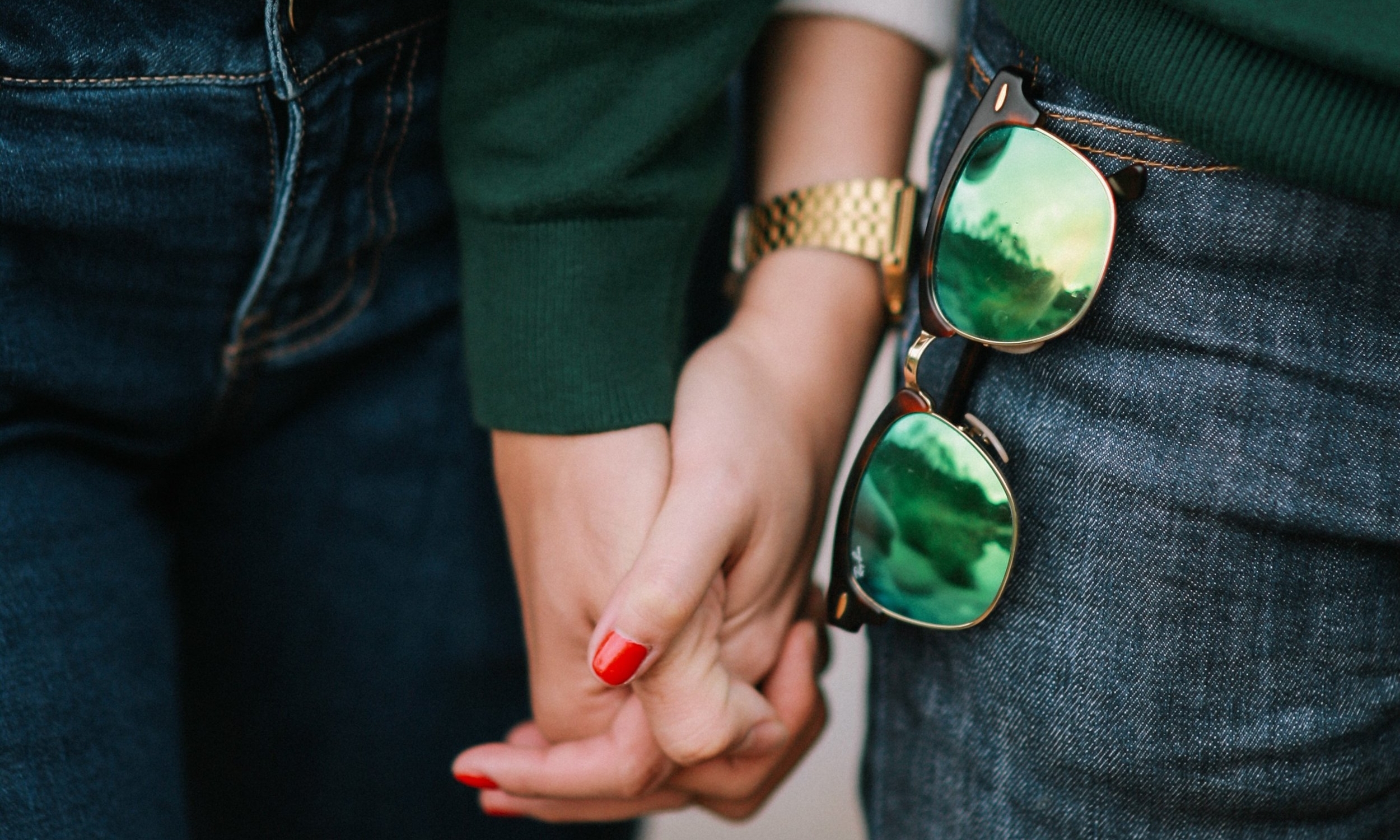 We plug into your current set up, to support your team with the elements of your recruitment process where we can add value, not charging you for the elements where you frankly don't need us. Get connected to more of the best talent now.
Cross border recruitment. Sourcing for international locations. Accessing talent in niche areas. This can be hugely time consuming and super difficult. We're set up exactly for this - it's what we do!
The passive candidate market is vast. Traditional methods look only at active job seekers. We respect tradition but we also look forward. Find out more about how we turn the passive candidate market into your playground.
Let us help you see the candidate market more clearly. We use technology, communication, and perspiration. Market mapping to recruitment trends; play the game with all cards in hand. With Project Resourcing there is no need to guess.